Our MD Nick is a regular contributor to The Huffington Post, commenting on:
Why 2018 saw the sporting world stand up
How Christmas ads are changing
Why we need the 'silly season' year-round
A piece on the power of speaking fiction over fact
Nick wrote a letter to Father Christmas
Are we free to say what we want?
Which Simpson's character are we?
Presenting our values on stage
Do we have any great political speakers anymore?
How you act is more important than what you say in politics 
There's a huge value on the personal touch
Learning from your mistakes is the best route to success
Nick outlines 4 ways to become a better speaker
Nick gives his top tips to deliver a stand out speech
CONFERENCE NEWS 
Why is Greta Thunberg a great conversation starter
An insight into our showcase events with The Brewery
A wrap-up of our diversity themed Knowledge Guild
Getting the most out of your speaker
CSUITE 
How to be better at speaking in public 
HR needs to look to the NBA for inspiration
The importance of looking after your customers
Speakers shouldn't work for free
Profile piece with Nick and Tim
Nick's opinion piece on learning
What does diversity and inclusion mean?

We're seeing a rise in younger speakers
How to get the most out of panel sessions
Nick commented on expected 2019 industry trends
What makes a successful awards evening?
Digital transformation and the C-Suite
Important advice for entrepreneurs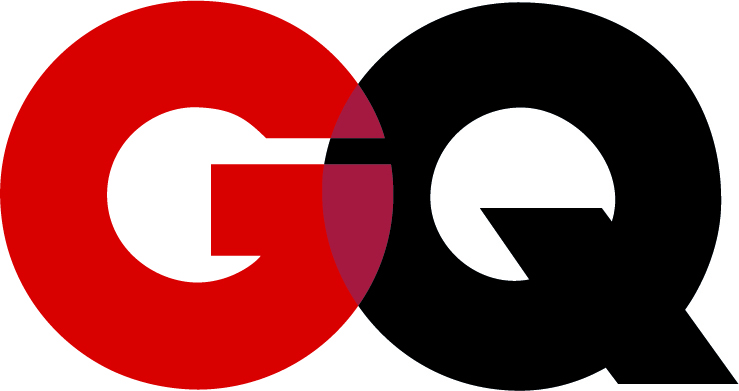 What went wrong during the election campaign
The c-suite needs to talk more
Facilitating a melting pot of ideas
Nick shares his tips on how to generate income from public speaking
Meetpie.com 
Natwest Content Live
Telegraph Connect
Nick delivers useful advice for business owners
THE TRAINING JOURNAL
Facilitating discussion across a diverse audience
Keeping your goals on track in 2019
Creating an environment for everyone to learn and prosper
What do companies need to consider about the workplace?
Nick delivers his thoughts on what keeps everyone motivated at work
Can I have a quick word please?
It's not what you say but how you present yourself
How to find the best speaker for your event