Our MD Nick is a regular contributor to The Huffington Post
2018 Was The Year The Sporting World Spoke Out
Presents or Politics: The Changing Face of the Christmas Ad
Let's Have the Silly Season Throughout the Year
Of Course We Will Win the World Cup - The Eternal Optimist
The Power of the Oratory Trumped by Big Data
When and Why Did the Midlife Crisis Have to Disappear
2018, The Year I hope we see Systematic Change
Why Law Can No Longer Control Society
Does Freedom of Speech Still Exist?
The Indispensible Art of Keeping Your Cool
Why The Majority Of Today's Electorate Is Basically Lisa Simpson
'Dear Prime Minister, Isn't It About Time You Joined Our Conversation?'
'Integrity and Authenticity in Public Speaking'
'Has The Age of The Great Political Orator Passed?
 'Presidential Public Speaking: A Tale Of Two Extremes'
Read our interview piece with MD Nick and his brother and co-founder Tim inside MinuteHack on how Speakers Corner is tapping into growing demand for great stories and close contact with remarkable individuals.

Top Tips For Creating Valuable Content for your Live Event
bethebusiness.com
Implementing a business philanthropic strategy is easier than you might think 
The Importance of Storytelling in the Food and Beverage Industry
The Importance of Spoken Word in an Increasingly Digital Workplace
CEO Success Comes From Your Mistakes
'Four Ways to Dramatically Improve Your Public Speaking'
CONFERENCE NEWS 
Greta Thunberg and the Art of Starting a Conversation
The Changing Face of Knowledge Sharing Events
Speakers Corner Host The Knowledge Guild at The Brewery
Diversity and innovation go hand in hand at Knowledge Guild showcase
How To Prepare a Speaker for an Event
CSUITE 
Becoming a Better Public Speaker  
Why HR Departments Should Take A Leaf Out of the NBA's Book
Take Your Customer for Granted at Your Peril
Nobody Should Be Expected To Work For Free and the Same Goes for Speakers
Why the Events Industry is Resilient in the Face of Adversity
Meet the Brothers Behind Speakers Corner
Effective Knowledge Management
Who Makes A Great Leader? Those Who Encourage Diversity In Big Decisions!
Why Mentorship is Important in the Workplace
Understanding the Difference between Diversity and Inclusion

'10 Secrets To Nailing Public Speaking'
Younger – braver – bolder. Speakers Corner sees demand for 'wisdom of youth'
Guest Blog: Panels & Exhibition Season
Nick Gold on the Event Industry News Podcast
26 Events Trends Predictions for 2019
'6 Experts Reveal the Secrest to Hosting A Successful Awards Night'
The Need For Entrepreneurs To Be Proactive In Managing Their Business Online Reputation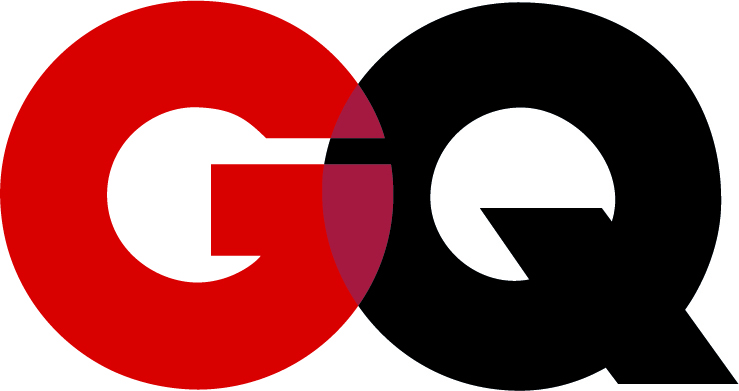 All the Body Language Fails of This Year's Election Campaigns
Demand for female keynotes has more than trebled since 2013
A Well-Run Meeting is a Happy Meeting, Encouraging Collaboration of Ideas
'Six Ways to Make Money From Public Speaking'
Meetpie.com 
Speakers Corner and The Brewery host the biggest Knowledge Guild to date 
Hammond's Autumn Statement 2016
Natwest Content Live
Telegraph Connect
'Tips for Small Business Owners' 
THE TRAINING JOURNAL
How to encourage ideas flow in a training session that includes different personalities and generations
How To Set Professional Goals for 2019 that you'll actually keep
How to Encourage a more Inclusive Culture in Training Sessions
How should companies tailor the work environment to suit individual needs?
How Can We Improve Confidence at Work
How to Create a Company Culture that Boosts Morale
How to Have a Difficult Conversation
Improve Your Public Speaking: Diction
Improve Your Public Speaking: Content
Improve Your Public Speaking: Body Language 
Improve Your Public Speaking: Context
5 top tips for choosing an inspirational speaker