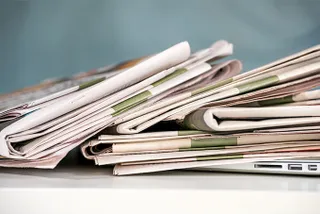 A Year in the Life of a Speaker Bureau
Watch our compilation video to see what is it really like to work in a Speaker Bureau, see some of our world-class speakers, events and all the fun we have!
Try to spot yourself in the video, click on the picture to watch it!
Have an enquiry?
Send us a message online and we'll respond within the hour during business hours. Alternatively, please call us our friendly team of experts on +44 (0) 20 7607 7070.
Related from around the site
Speakers Corner (London) Ltd,
Ground and Lower Ground Floor,
5-6 Mallow Street,
London,
EC1Y 8RQ