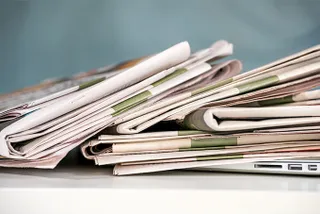 Dave Brailsford commits his future
Dave Brailsford  who led the British cycling team to unparalleled success at the Olympic Games has rejected a string of offers from businesses and sports teams interested in his Midas touch. But performance director David Brailsford has quashed speculation about his future by committing himself to a new deal with British Cycling.
After masterminding golds in seven of the 10 Beijing events Dave Brailsford is hoping to make history again by plotting similar success at the world's most high-profile cycling race – the Tour de France.
Mr Brailsford, said that although the offers that flooded in after the Olympics were flattering, his head was never really turned. He said: "It's all been sorted out and I'm fully committed to British cycling now. "We came to an agreement about a month after Beijing. I'm really happy because it's what I wanted to do and it was where I wanted to stay."
Mr Brailsford was not willing to reveal the value of the new deal tying him to British Cycling until the London Olympics in 2012, but said it more or less matched the outside offers.
"There was a lot of interest and it was very flattering, but I think when I sat down and weighed up all my options I decided I had a great team at British Cycling.
"There's a bunch of guys there who are great coaches and a good senior management team and it just works."
Dave , said that while he was happy with his new contract the opportunity to build on the Beijing success featured prominently in his thinking. "It was more the opportunity to stay and develop the team and the overall contract suited me.
"We're also looking at trying to get a road team – a Tour de France team off the ground – and it incorporated that so it encompassed everything I wanted to do."
Britain has never had a major, top-level professional team at the Tour de France and Dave Brailsford is targeting 2010 as a breakthrough year. Last weekend his team continued their domination of the sport by winning 14 golds in 17 events at the World Cup, in Manchester.
Have an enquiry?
Send us a message online and we'll respond within the hour during business hours. Alternatively, please call us our friendly team of experts on +44 (0) 20 7607 7070.
Speakers Corner (London) Ltd,
Ground and Lower Ground Floor,
5-6 Mallow Street,
London,
EC1Y 8RQ