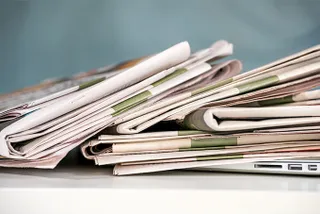 David Cameron and Bill Gates Pledge To Eradicate Polio as Davos Draws To A Close
In a statement jointly issued by David Cameron and Bill Gates, Britain has promised to double its funding to fight the crippling disease polio.
Speaking at a closing session of the World Economic Forum in Davos, Mr. Cameron pledged to increase UK government funding by £20 million a year for two years, and said it was a "once-in-a-lifetime opportunity to rid the world of the evil of polio".
Mr Gates has taken a close interest in the fight against polio. His $34 billion Gates Foundation seeks to improve health in poor countries.
Gates said polio could be stopped in all but one endemic region in the next three years if donors and national governments focused on getting vaccines to those who need them.
Have an enquiry?
Send us a message online and we'll respond within the hour during business hours. Alternatively, please call us our friendly team of experts on +44 (0) 20 7607 7070.
Speakers Corner (London) Ltd,
Ground and Lower Ground Floor,
5-6 Mallow Street,
London,
EC1Y 8RQ