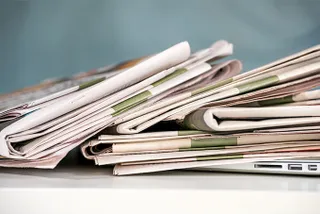 Domino Pizzas are expanding in key business areas and are targeting the corporate market
Domino's Pizza  has decided to target office workers this year, having opened new outlets in business areas in London and Manchester.
It wants to work with Top Table, the online restaurant service used by many company PAs, to "encourage them to see pizza as a working-lunch option", said Moore.
Domino's ended its decade-long sponsorship of The Simpsons last year and struck a new, three-year contract to sponsor the TV hit show Britain's Got Talent.
Chief Executive Chris Moore joined Domino's in 1990, when it was still run by its American parent, to set up a European marketing operation. Since 1993, when a separate UK and Ireland master franchise was set up, he has moved steadily up the tree, joining the board in 1999, becoming chief operating officer in 2006 and chief executive a year ago.
Interesting speakers who forecast and predict such trends are of particular interest in today's turbulent times. Futurists Richard Watson , Faith Popkorn,  Jeremy Rifkin  and Ray Kurzweil are just a few of the many Speakers Corner can recommend.
Have an enquiry?
Send us a message online and we'll respond within the hour during business hours. Alternatively, please call us our friendly team of experts on +44 (0) 20 7607 7070.
Speakers Corner (London) Ltd,
Ground and Lower Ground Floor,
5-6 Mallow Street,
London,
EC1Y 8RQ