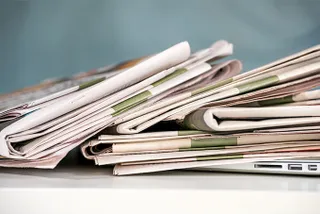 Glastonbury, Wimbledon & The Weather
With the close of  music  festival Glastonbury - including Lionel Richie yesterday wowing the crowds (and himself)  - and in sport , the oldest tennis tournament starting today over in SW19 can only mean that British Summer Time is officially here!

However, being officially summer time unfortunately does not guarantee the weather. Oscar Wilde famously said that "Conversation about the weather is the last refuge of the unimaginative" which is a little unfair to TV weather people or employees of the Met Office. Nonetheless, the meteoroligical ramifications are particularly felt by these two events who heavily rely on the weather to be light so discussion in this area is a much needed function.  

Glastonbury got off reasonably well with a mixed bag of light showers, cloud and some sun but thankfully did not see some off the mud pit mayahm of previous years. The  weather for Wimbledon is set for a week of two halves  with the first looking very sunny indeed with tempretures rising throughout the week culminating in that second half forecast of heavy showers and dark cloud. Nice.

A retractable roof was installed over Centre Court in 2009 offering protection from the elememts (and any further impromptu gigs) with the same movable shelter being planned for Court One by 2019.

With Mr Wilde also saying that "Pray don't talk to me about the weather, Mr. Worthing. Whenever people talk to me about the weather, I always feel quite certain that they mean something else. And that makes me quite nervous" ensures however one approaches the weather both Oscar Wilde and the management team at Wimbledon do actually share common ground, it seems, on the disquieting and fearful variations of the sky.
Picture courtesy of Wikipedia: Crepuscular rays of light shining through clouds in the sky. Andypham3000
Met Office URL included at 11.30am 29 June so subject - being the weather - to change.
Have an enquiry?
Send us a message online and we'll respond within the hour during business hours. Alternatively, please call us our friendly team of experts on +44 (0) 20 7607 7070.
Speakers Corner (London) Ltd,
Ground and Lower Ground Floor,
5-6 Mallow Street,
London,
EC1Y 8RQ