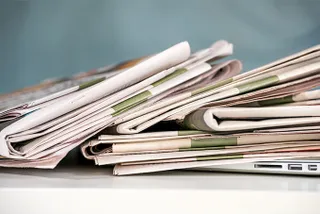 Happy 101st Birthday to the Father of Motivational Theory
September 16th would have been the 101st birthday of Douglas McGregor, the MIT psychology professor who, in 1960, authored "Theory X and Theory Y". This work described conceptually opposing methods of successful managers. X and Y - differing attitudes toward workforce motivation – were considered an innovative perspective emanating from the industrial revolution.
Theory X assumes that employees are inherently lazy and will avoid work if they can. So management means close supervision. Theory X managers fix blame and discipline participants. Contrarily, a "Theory Y manager- assumes all people are ambitious, self-motivated, and anxious to accept responsibility. The idea is that employees seek good; exercise self-control, be self-directed, and operate autonomously. Management motivates through empowerment.
Have an enquiry?
Send us a message online and we'll respond within the hour during business hours. Alternatively, please call us our friendly team of experts on +44 (0) 20 7607 7070.
Speakers Corner (London) Ltd,
Ground and Lower Ground Floor,
5-6 Mallow Street,
London,
EC1Y 8RQ