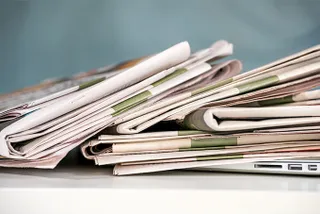 Jamal Edwards Shares Success Story
Jamal Edwards  is an internet entrepreneur and a motivational speaker, he spoke recently about his success story and how he became a self made millionaire.
Jamal, who is originally from a council estate in West London, started out working as a shop assistant in Topman. He has since set up his own broadcasting channel SB.TV, which gets millions of views on youtube and brought him to the attention of Sir Richard Branson, who considers Jamal his prodigy.
After the success of SB.TV Jamal was named on the Sunday Times young power and rich lists. Speaking about his success Jamal stated 'I've met many great minds over the last 
few years and I have realised the world is full of incredible ideas. People often have great ideas but rarely think about how they are going to get them to the market from a practical point of view. They may know the demographic of who they want to connect with but people rarely think of the how – and this is the failure of tons of start-ups.'
There are currently five employees working at SB.TV and he plans to create his own website and expand his music channel into 'a much broader youth lifestyle broadcaster.' Jamal is now an ambassador for the Prince's Trust and he said 'I really want to empower my generation to see the power digital can bring to them at an economic and sociological level.'
If you would like to book Jamal to speak at a corporate event, call 020 7607 7070.
Have an enquiry?
Send us a message online and we'll respond within the hour during business hours. Alternatively, please call us our friendly team of experts on +44 (0) 20 7607 7070.
Speakers Corner (London) Ltd,
Ground and Lower Ground Floor,
5-6 Mallow Street,
London,
EC1Y 8RQ