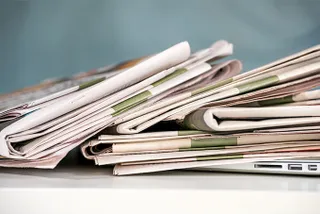 Jellyellie: The Voice of the MSN Generation
Dubbed by the Guardian as 'the voice of the MSN generation', Jellyllie published her first book How Teenagers Think, at the age of 15.
She was inspired to tackle the issue after noticing that all parenting books were written by adults, rather than teenagers, and decided that she was the best person to give parents a real insight into the teenage mind.
In her book she broaches 21 of the most common and problematic subjects parents and their teens face - from sex and drugs to money and school.
Jellyellie  also discusses what encourages teenagers to co-operate with their parents and what pushes all their rebellious buttons. How Teenagers Think is the book for parents whose relationships with their teenage kids is fraught, and who find their children hard to fathom. It will help them get inside the teenage mindset and encourage them to understand their kids better.
Have an enquiry?
Send us a message online and we'll respond within the hour during business hours. Alternatively, please call us our friendly team of experts on +44 (0) 20 7607 7070.
Speakers Corner (London) Ltd,
Ground and Lower Ground Floor,
5-6 Mallow Street,
London,
EC1Y 8RQ