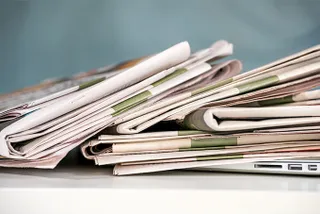 Leadership is about Emotion
The best leaders  in the world have the ability to touch and inspire people, it is a gift that not everyone has and it sets them apart from everyone else. Some people are natural born leaders but for those who aren't there are skills that can be perfected in order to become a better leader.
Emotional Intelligence: The best leaders empathise and can understand people's needs and desires. People tend to react better to a leader who understand them and listen to them.
Continuous Learning: The best leaders are always striving for more; they want the best and know that in order to achieve this they must welcome new ideas and employees input.
It's not about control: Many leaders get it wrong because they think they have to be constantly in control of what their employees are doing, the best leaders know that it is about influence, guidance and support.
Honesty: Leaders with a reputation of honesty will find it easier to give bad news and to face challenges; if you are found out for being dishonest it will ruin your credibility as a leader.
Kindness and Respect: Treading employees with kindness and respect one of the key traits of leadership, it will also help leaders to gain respect in return from their employees and creates a more comfortable working environment.
Have an enquiry?
Send us a message online and we'll respond within the hour during business hours. Alternatively, please call us our friendly team of experts on +44 (0) 20 7607 7070.
Speakers Corner (London) Ltd,
Ground and Lower Ground Floor,
5-6 Mallow Street,
London,
EC1Y 8RQ