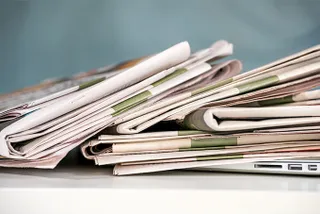 Professor of Economics at Indiano University, Elinor Ostrom is the first woman ever to win the Nobel Prize for Economics
Professor of Economics at Indiana University, Elinor Ostrom is the winner of the Nobel Peace Prize for Economics.  She is the first woman to win the prize.  The previous 62 Nobel Peace Prize winners, since it began in 1968, have been awarded to men.
Her work, which frequently challenges conventional thinking, has influenced the climate change debate.  She has criticised the Kiss (keep it simple, stupid) approach in relation to fish stocks, pastures, woods, lakes and groundwater basins and believes that "if we keep it too simple, we lose an understanding of what's going on out there."
She lives her life as she preaches with regard to environmental issues and has donated all previous prize money to the university for endowments and scholarships.
The Nobel Peace Prize comes with a monetary prize of $1.4million which she shares with Oliver Williamson, Professor of Economics, Business and Law at the University of California, Berkley.
Have an enquiry?
Send us a message online and we'll respond within the hour during business hours. Alternatively, please call us our friendly team of experts on +44 (0) 20 7607 7070.
Speakers Corner (London) Ltd,
Ground and Lower Ground Floor,
5-6 Mallow Street,
London,
EC1Y 8RQ