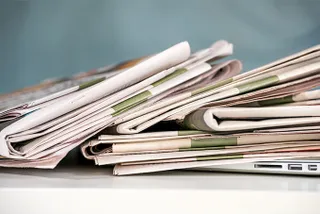 Record Breaking Flight
After taking off from Hong Kong, a plane has flown over the northern Pacific and then over the northern part of the US before crossing the Atlantic towards Heathrow.  The Boeing 777 touched down in west London following a 13,422-mile flight from Hong Kong.
The journey was completed in 22 hours and 42 minutes, beating the existing non-stop passenger plane record of 10,823 miles.
The jet was piloted by American captain Suzanna Darcy-Hennemann and carried 35 passengers.
Pakistan International Airways (PIA) will be putting the new 777-200LR into service next year.
The aircraft is capable of flying non-stop between, for example, London and Sydney, and New York and Sydney.
PIA plans to operate the plane on the Karachi-Los Angeles and Karachi-Houston routes.
Former RAF pilot  John Peters , navigator John Nichols, first woman Concorde pilot Barbara Harmer, Chief Concorde pilot Mike Bannister and former air traffic controller Dave Gunson  are all available for speaking engagements.
Have an enquiry?
Send us a message online and we'll respond within the hour during business hours. Alternatively, please call us our friendly team of experts on +44 (0) 20 7607 7070.
Speakers Corner (London) Ltd,
Ground and Lower Ground Floor,
5-6 Mallow Street,
London,
EC1Y 8RQ