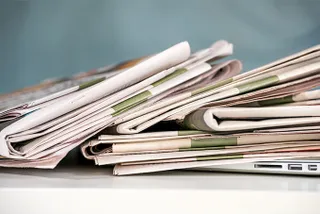 Speakers Corner Play Poker with Caspar Berry
The Speakers Corner team joined up with Caspar Berry  at the weekend for a night of poker followed by an insightful group session the following morning.
The team travelled to the lovely Frasers house in the Kent countryside and after a good day of group discussions, we made our way to the pub, where Caspar joined us for a delicious meal. The Poker tournament took place that evening and Caspar had the enjoyable task of explaining the game to some anxious new players.
Tensions were running high as we got into the swing of it, there were some big risk takers and then there were players sitting quietly, bidding their time. Debbie was unfortunately the first to go out of the tournament; winning a prize for last place made her loss slightly less painful. After a few hours there were four players left in the game, Rhona, Paula and the Gold brothers remained; Rhona was out first, followed by Paula and then a long battle commenced between Nick and Tim.
Our night of Poker was enjoyed by all and Caspar was an excellent teacher, the next day we were ready for Caspar's session on risk taking and decision making. Caspar uses poker as a metaphor as to how we make decisions everyday both professionally and personally. Caspar told us that 'Intelligent decision making gives you the edge' and that all decisions that we make have a risk associated but as a rule those who take large numbers of risky decisions (i.e. decisions with a low probability of success) will in the long term succeed.
Caspar gave us plenty to think about and we gained a great deal of knowledge from his session, playing poker the night before gave us a deeper understanding of risk taking and the importance of making intelligent decisions-having seen a mixture of positive and negative outcomes in our poker game.
Our weekend was a great success and we'd like to say a massive thank you to Caspar for his poker tutorial, which lead to a fantastic evening for all and also for his hard work the next day, challenging us to think differently.
Have an enquiry?
Send us a message online and we'll respond within the hour during business hours. Alternatively, please call us our friendly team of experts on +44 (0) 20 7607 7070.
Speakers Corner (London) Ltd,
Ground and Lower Ground Floor,
5-6 Mallow Street,
London,
EC1Y 8RQ