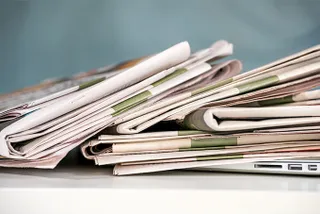 Will Howard Gardner, a visionary and one of the world's authorities on leadership, be voted Thinker 50 in the 2009 poll?
Who is the world's most influential management thinker? Is it Howard Gardner?  Votes will be counted on 18th August 2009
Professor Gardner is the Hobbs professor of cognition and education at Harvard Graduate School of Education, and professor of psychology at Harvard University.
His work in multiple intelligence drew attention to the existence of other forms of intelligence beyond conventional IQ. These include linguistic, interpersonal, spatial, bodily kinaesthetic, and musical abilities.
He has received honorary degrees from 22 colleges institutions around the world and was selected by Foreign Policy  and Prospect  magazines as one of 100 most influential public intellectuals in the world.
He is the author of numerous books including Changing Minds: The Art and Science of Changing Our Own and Other People's Minds (Leadership for the Common Good)  and Leading Minds: An Anatomy of Leadership. On the international corporate speaker  circuit, Howard Gardner is a much sought-after speaker with a calendar booked over a year in advance.  He speaks on a range of topics including leadership , ethics & responsibility and creativity & genius.
Have an enquiry?
Send us a message online and we'll respond within the hour during business hours. Alternatively, please call us our friendly team of experts on +44 (0) 20 7607 7070.
Speakers Corner (London) Ltd,
Ground and Lower Ground Floor,
5-6 Mallow Street,
London,
EC1Y 8RQ