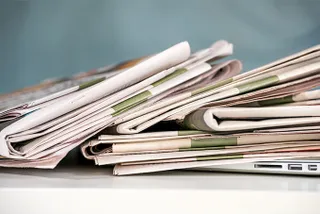 An insight into Pierluigi Collina's thoughts about Management
Pierluigi Collina, the most famous football referee in the world, discusses his management style in a recent edition of the Financial Times.
"There are things that could be very similar between my activity and the business world," he says. "A businessman takes decisions very quickly, under pressure. Important decisions that could have big consequences. All these characteristics are there."  Taking a decision when you know millions of people are watching – "it creates stress", the Italian suggests. It is all about building relationships, says Mr Collina – with players on the pitch or with employees in the company. "Sometimes, the decision you take is accepted not only because it is correct but because the relationship is positive."
Have an enquiry?
Send us a message online and we'll respond within the hour during business hours. Alternatively, please call us our friendly team of experts on +44 (0) 20 7607 7070.
Speakers Corner (London) Ltd,
Ground and Lower Ground Floor,
5-6 Mallow Street,
London,
EC1Y 8RQ