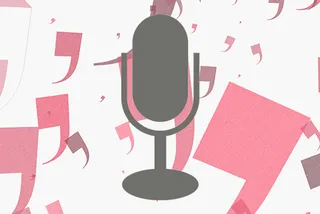 An Interview With Kyran Bracken
What is motivational speaking about for you?
It all depends on the brief, what I deliver, and what I share with the audience. But essentially I enjoy taking the audience on my journey of becoming the best, in a very competitive and challenging environment. Bouncing back from personal and collective disappointments, and re-setting goals once success has been achieved. I highlight the required traits both as an individual and as a team-member of world class performance setup to be successful.
Can you remember your first speaking engagement?
Yes. This was after dinner when I won my first England cap in 1993….I was awful!
And your last event?
The Institute for Directors. I delivered a 30 minute after lunch talk, and then joined John Barnes and Jonah Lomu in a Q&A panel session.
Which event has been your favourite and why?
Recently I'd say the IoD appearance, as I was very well received by a crowd that have heard a whole variety of speakers in the past.
Have an enquiry?
Send us a message online and we'll respond within the hour during business hours. Alternatively, please call us our friendly team of experts on +44 (0) 20 7607 7070.
Speakers Corner (London) Ltd,
Ground and Lower Ground Floor,
5-6 Mallow Street,
London,
EC1Y 8RQ