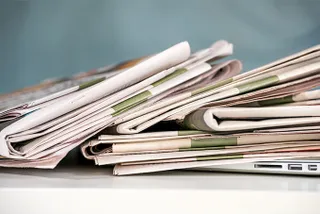 Bear Grylls to stage new 3D show Endeavour
Adventurer  and explorer Bear Grylls takes on his next expedition, and this time it is a little different. He has ditched the pen knife and survival blanket in exchange for 3D technology , extreme stunts, and aerial acrobatics in his new arena show: Endeavour.
Bear blends together the natural world with incredible 3D technology, taking audiences on a breath-taking journey of exploration and discovery, through unforgiving environments of space, mountains, the Arctic and the jungle.
The show is focused around a globe which takes viewers through a physical, interactive and inspiring show . Focusing on six stories Bear's immersive theatre celebrates stories of courage, heroism and survival skills.
The survival expert continues to impress his audiences by making endurance and resilience in the great outdoors fun and accessible.
Endeavour is touring the world, but begins in the UK in October 2016.
Have an enquiry?
Send us a message online and we'll respond within the hour during business hours. Alternatively, please call us our friendly team of experts on +44 (0) 20 7607 7070.
Speakers Corner (London) Ltd,
Ground and Lower Ground Floor,
5-6 Mallow Street,
London,
EC1Y 8RQ