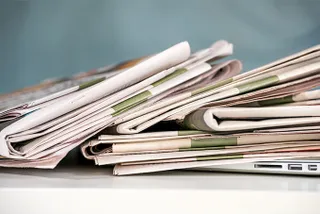 David Beckham and other high profile athletes triumph over asthma
Millions of people worldwide suffer from asthma.  Young people afflicted can take comfort and be inspired from the fact that a sufferer since the age of eight, David Beckham did not let it stop him reaching the top of his sport, having totally triumphed over this adversity.
In the past, celebrity sports personalities have openly talked about asthma - how it affects them and how the deal with it - including:
Marathon runner Paula Radcliffe "I don't really think asthma has affected my career - if anything it's made me more determined to be successful and reach my maximum potential."
Olympic swimmer Rebecca Adlington
Paul Scholes, Manchester United & England footballer "My asthma is well controlled so it has never affected my performance."
England rugby international player Austin Healy "I've had asthma since my childhood but I can't afford to let it affect my performance on the pitch."
Former England cricketer Darren Gough  "Whether it is uniquely English pollen that triggers my asthma attacks, or the cooler, damper air, I don't know."
Lord Sebastian Coe, Olympic gold athlete, MP & Chairman of LOCOG The London Organising Committee of the Olympic Games
Rebecca Adlington, Olympic gold medallist -forced to pull out of swimming's Scottish National Championships earlier this year
Frank Lampard, England & Chelsea footballer "It's vital that we tackle people's ignorance about asthma head on."
Have an enquiry?
Send us a message online and we'll respond within the hour during business hours. Alternatively, please call us our friendly team of experts on +44 (0) 20 7607 7070.
Speakers Corner (London) Ltd,
Ground and Lower Ground Floor,
5-6 Mallow Street,
London,
EC1Y 8RQ