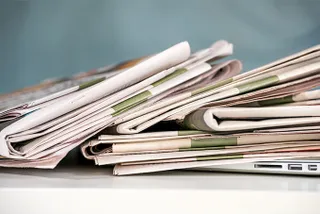 David Juritz
He is more at home at the helm of the Royal Philharmonic Orchestra or playing lead violin on film soundtracks, but for the next five months David Juritz will be playing in less glamorous surroundings.
Juritz has left behind the comfort of classical recital rooms in favour of a 60,000-mile (97,000km) busking trip covering 25 countries.
Regarded as one of the world's finest violinists, he is making the trip to raise £500,000 for charities that bring music to poor children.
He began his journey at Turnham Green Tube station, West London, with nothing but an empty wallet, a rucksack and his 18th-century violin and although he is confident he can raise a substantial amount through busking,Juritz hopes to attract sponsorship to reach his target.
Juritz will travel from London through Europe, Africa, Australia, India, Hong Kong and South America, before ending up in the United States.
Juritz, who played on the soundtrack to the Oscar-winning film The Last King of Scotland and has recorded with the Sugababes, first began busking when he was studying at the Royal College of Music.
You can support David or sponsor him via Musequality's website www.musequality.org
Have an enquiry?
Send us a message online and we'll respond within the hour during business hours. Alternatively, please call us our friendly team of experts on +44 (0) 20 7607 7070.
Speakers Corner (London) Ltd,
Ground and Lower Ground Floor,
5-6 Mallow Street,
London,
EC1Y 8RQ