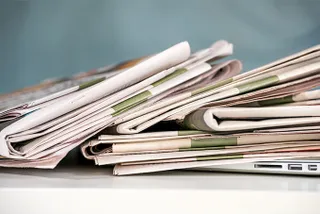 Emma Sinclair Wins 'Start Up of the Year 2011'
Emma Sinclair  – entrepreneur and keynote speaker – has been recognised for her achievements with nominations for various industry awards, exemplified by her invitation to Downing Street in 2012, when she was awarded 'Start Up of the Year 2011'.
Emma's business advice is to "Follow your gut instincts, treat others how you would like to be treated yourself and take care of your health. These are all critical at all stages of your career and business life – but often overlooked."
"Anyone who thinks he or she can map out their future obviously knows something I don't and has a crystal ball! Currently, I am consolidating the UK position of my business; whilst, keeping an eye and ear to the ground about other opportunities which may form an important part of my business future in the way that Target Parking and ineedtopark.co.uk do now. Non-executive directorships, mentoring and public speaking are key contributors to evolving the future."
Have an enquiry?
Send us a message online and we'll respond within the hour during business hours. Alternatively, please call us our friendly team of experts on +44 (0) 20 7607 7070.
Speakers Corner (London) Ltd,
Ground and Lower Ground Floor,
5-6 Mallow Street,
London,
EC1Y 8RQ