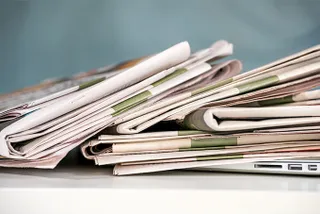 From Fiennes to Beaumont
One adventure ends and another begins, thankfully for two separate people
As previously reported Sir Ranulph Fiennes had undertaken the gruelling Saharan six day ultra marathon, Marathon des Sables, and crossed the line on Friday the 10th April becoming the oldest Briton to complete the marathon. He described it as being "more hellish than hell" but can be comforted that he will have raised more than £2.5M for cancer charity Marie Curie by doing so.
Staying with the African continent, adventurer and motivational speaker Mark Beaumont started his journey on Friday 10,000 KM on bike travelling the length of Africa from Cairo to Cape Town. He is hoping to break the world record for this aiming to cycle 150 miles day in what will be blistering heat. The current record is held by Robert Knol who managed it in 70 days, 3 hours and 50 minutes on the 4th April 2011.
Mark's progress can be tracked via his Twitter hashtag : #africasolo   and via a live tracker on his website . At the time of writing Mark had managed to cycle over 750km in 3 days and is expected to complete his epic journey, hopefully in record time, by the end of May.
Picture courtesy of Wikipedia
Have an enquiry?
Send us a message online and we'll respond within the hour during business hours. Alternatively, please call us our friendly team of experts on +44 (0) 20 7607 7070.
Speakers Corner (London) Ltd,
Ground and Lower Ground Floor,
5-6 Mallow Street,
London,
EC1Y 8RQ