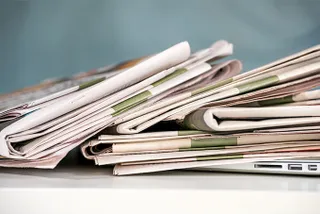 Lawrence Dallaglio puts his name to a pasta sauce - a diversion from rugby and conference speaking
Celebrities putting their names onto food products is not new.  We have Lloyd Grossman's pasta sauces, Paul Newman's salad dressings, Jamie Oliver's sauces and oils and Ainsley Harriett's range including soups, rice, couscous and sausages.  But now former England rugby captain and renowned motivational speaker , Lawrence Dallaglio , has joined the fray.
Lawrence has teamed up with Italian company Salca  to promote a range of healthy pasta sauces inspired by the recipes of his Italian father, Vincenzo.  They will be on Waitrose 's shelves later this week and with their high price ticket, are aimed at the top end market..
However, not all celebrity food branding has been successful – Antony Worrall Thompson , Jean-Christophe Novelli and Marco Pierre White's efforts did not last the test of time - and the jury's out on Lawrence Dallaglio's venture.   Since Lawrence is one of our favourite speakers, everyone at Speakers Corner  will be down to our local Waitrose to help him achieve success - promise!
Have an enquiry?
Send us a message online and we'll respond within the hour during business hours. Alternatively, please call us our friendly team of experts on +44 (0) 20 7607 7070.
Speakers Corner (London) Ltd,
Ground and Lower Ground Floor,
5-6 Mallow Street,
London,
EC1Y 8RQ