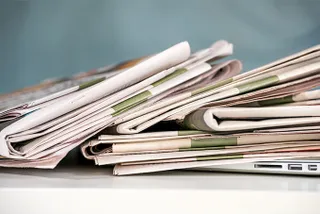 Sandcity at the Olympic Park
For two months now, the Olympic Park has been living with its sand sculptures. Despite the rain and the odd storm, they are still standing. But they are only made of sand…
Ephemeral heroes
The two giant sculptures were created as part of the Heroes exhibition at The Olympic Museum in Lausanne until 13 September. Because of the material used to make them, they symbolise the fact that the glory and fame of the athletes celebrated in the exhibition can be as ephemeral as a castle made of sand…
Seventy-five tons of sand…
Seventy-five tons of sand were needed to produce these statues. They were created by Dutch sculptors who specialise in these kinds of works, which they create on beaches or in supermarkets. Once the subject is sculpted, it is sprayed with a mixture of water and glue, which holds the whole thing together.
… for two giant sculptures
There are two of these statues. The first, standing 2.5m tall, represents the great Michael Phelps, whose achievements in Beijing last year (eight gold medals) astounded the world. The second, 5 metres high, pays tribute to sports heroes from various eras. These include the Greek Spiridon Louis, the first Olympic and marathon champion, in 1896 in Athens; boxer Muhammad Ali; the German skater Katarina Witt, who made her name with her unforgettable Carmen; and the man who is now the greatest tennis player of all time, Switzerland's Roger Federer…
The statues will remain on show until 13 September, when the Heroes exhibition closes. On that day, the public will be invited to destroy these magnificent, but rightly ephemeral creations…
Have an enquiry?
Send us a message online and we'll respond within the hour during business hours. Alternatively, please call us our friendly team of experts on +44 (0) 20 7607 7070.
Speakers Corner (London) Ltd,
Ground and Lower Ground Floor,
5-6 Mallow Street,
London,
EC1Y 8RQ