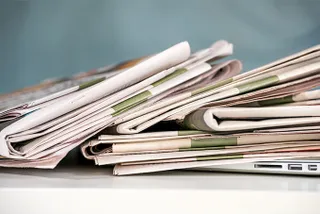 Three original members of the 80s band Bucks Fizz - Cheryl Baker, Mike Nolan & Jay Aston - are performing together again
For the first time since 1985 three original members of Bucks Fizz Cheryl Baker, Mike Nolan and Jay Aston have reformed and are available for live shows and playback performances.
In 1981 Bucks Fizz won Eurovision Song Contest and instantly became household names around the world. Their massive hit 'Making Your Mind Up' reached No.1 in different 9 countries and sold over 4 million copies. Mike, Jay and Cheryl continued to build on this success with No.1s 'My Camera Never Lies' and 'The Land Of Make Believe' and numerous other hits 'Run For Your Life', 'Talking In Your Sleep', 'If You Can't Stand The Heat', 'When We Were Young', 'Those Days Are Gone' 'One Of Those Nights' and 'Piece Of The Action'.
The band were one of the most popular of 80's until a near fatal crash which left Mike on a life support system and Cheryl and Jay with back and head injuries. The members eventually went their own way but on 12th December 2009 Jay, Mike and Cheryl came together to play a special one off charity show at Newcastle City Hall to commemorate the 25th anniversary of the accident involving the band.  The concert was in aid of the charity Headfirst set up by Cheryl Baker and Mike Nolan for crash victims suffering head trauma.
In view of Cheryl and Mike's success last year, Jay has now joined them and the three are once again available to perform a set of some of the most popular and endurable songs from the 80s complete with their famous routines.
Have an enquiry?
Send us a message online and we'll respond within the hour during business hours. Alternatively, please call us our friendly team of experts on +44 (0) 20 7607 7070.
Speakers Corner (London) Ltd,
Ground and Lower Ground Floor,
5-6 Mallow Street,
London,
EC1Y 8RQ