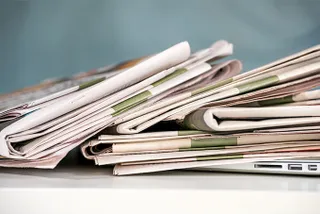 Top 10 Superbrands 2009
The 12th annual top 500 Superbrands survey has revealed the winners and losers during this economic downturn. A list of about 1,400 brands was considered by a panel of experts, with more than 2,000 UK consumers taking part in a vote.
TOP 10 SUPERBRANDS 2009/10
Microsoft
Rolex
Google
British Airways
BBC
Mercedes-Benz
Coca-Cola
Lego
Apple
Encyclopaedia Britannica
Christian Majgaard global executive for Lego and business keynote available through Speakers Corner is proud for Lego to now be featured as number 7 in the Superbrands having not featured in 2009.
Brands that have kept their top 10 places include the BBC and British Airways. Speakers Corner have a plethora of speakers that have worked at the these organisations including the likes of Larry Hochman , Roger Flynn , Barbara Cassani , Hamish Taylor  and Greg Dyke .
Some of the brands which showed the strongest year-on-year improvement in the survey included the fast chain sector, with Burger King, up 189 places. Some of this success could be put down to the foundations that Barry Gibbons  lay as former Chairman.
Recovering from last year's plummet in the survey were the supermarkets, although only Sainsbury's broke into the top 100. Should you want to learn management lessons from some of the leaders in the Supermarket space Speakers Corner have a host of speakers in the forefront of this area including Michael Bergdahl , Allan Leighton  and Archie Norman. The brands in the survey are judged against the following three factors:
Quality. Does the brand represent quality products and services?
Reliability. Can the brand be trusted to deliver consistently against its promises and maintain product and service standards at all customer touch points?
Distinction. Is the brand not only well known in its sector but suitably differentiated from its competitors? Does it have a personality and values that make it unique within its market place?
Have an enquiry?
Send us a message online and we'll respond within the hour during business hours. Alternatively, please call us our friendly team of experts on +44 (0) 20 7607 7070.
Speakers Corner (London) Ltd,
Ground and Lower Ground Floor,
5-6 Mallow Street,
London,
EC1Y 8RQ