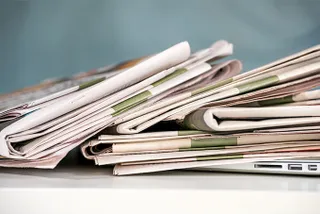 Wimbledon 2016
In Sports  news:
After the seismic events in politics over the last few days, life attempts a return to 'normal' with this year's Wimbledon getting underway.
With comforting thwacks of racket and ball, rhythmically playing out a game and set, to waves of cheers from excited crowds can only mean Wimbledon  is here.
Starting the 27th June, the championship will run until the 10th July. Wimbledon is one of the four major Grand Slam tennis tournaments with the other 3 being the U.S Open, Australian Open and French Open tennis tournaments.
Serena Williams will be defending her title at this year's Wimbledon and comes to the competition ranked No.1. Also defending is Novak Djokovic who is looking for a 3rd consecutive Wimbledon win. It means he is the man to catch, however, Britain's Andy Murray believes he is in winning form to block the Serbian's progress.
The tennis championship, along with Wales and England's ongoing journey over in France in Euro 2016 , should offer some welcome Brexit respite - if the rain does not stop play that is.
We leave you with some SW19 facts courtesy of the official Wimbledon website :
Wimbledon can hold 39,000 spectators at any one time and expect nearly half a million people over the length of the competition.
There are around 250 Ball Boys and Ball Girls who undergo a rigorous training routine before the championship.
Fastest ever recorded serves:
Women: 129mph - Venus Williams - 2008
Men: 148mph - Taylor Dent – 2010
Longest match was over three days with John Isner (USA) beating Nicolas Mahut (FRA) 6-4, 3-6, 6-7 (7), 7-6 (3), 70-68.
Strawberries and cream Usually Grade I Kent strawberries of the highest quality
Have an enquiry?
Send us a message online and we'll respond within the hour during business hours. Alternatively, please call us our friendly team of experts on +44 (0) 20 7607 7070.
Speakers Corner (London) Ltd,
Ground and Lower Ground Floor,
5-6 Mallow Street,
London,
EC1Y 8RQ