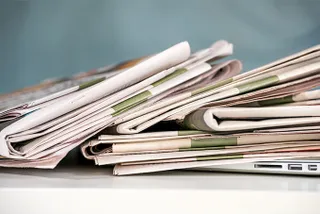 Guy Fraser Sampson's New Book, The Mess We're In
Guy Fraser Sampson 's New Book, The Mess We're In, released by Elliott & Thompson, sees Guy arguing powerfully that, if those in power were left to their own devices, they would always place their own personal short term interests as career politicians over the interests of the country.
He argues that the current financial and economic crisis has been created by political shortfalls and impresses on the reader the irony of the fact that the British public looks imploringly to the very people who made the mess for the answer.
In order to achieve any meaningful improvement, Guy argues that to fix things, we not only need to look to financial solutions, but we must also re-think our system of government and reflect more thoroughly on the type of society we want to live in.
Have an enquiry?
Send us a message online and we'll respond within the hour during business hours. Alternatively, please call us our friendly team of experts on +44 (0) 20 7607 7070.
Speakers Corner (London) Ltd,
Ground and Lower Ground Floor,
5-6 Mallow Street,
London,
EC1Y 8RQ