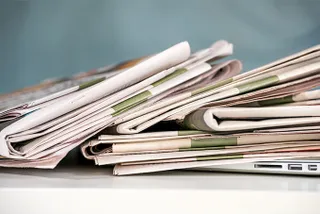 Looking East: Africa's Newest Investment Partners
Asian investment and economic engagement in Africa is a prominent feature of this decade. This newly prominent engagement raises many issues for the emerging and frontier economies of Africa. What are the dimensions of this engagement? Do Asian partners offer anything different from Africa's traditional partners? China is the most prominent of these Asian partners. This article concentrates first on the dimensions of this engagement: trade and investment flows. It then focuses on Chinese instruments for economic engagement on the continent. Five instruments are selected for discussion: (1) Lines of credit to Chinese multinationals; (2) Export credits; (3) Resource-backed loans; (4) China Africa Development Fund; and (5) China's overseas special economic zones. A final section considers the impact of the global financial crisis on Chinese engagement, finding that some Chinese companies are using the crisis as an opportunity to deepen their investments, through countercyclical purchases.
Have an enquiry?
Send us a message online and we'll respond within the hour during business hours. Alternatively, please call us our friendly team of experts on +44 (0) 20 7607 7070.
Speakers Corner (London) Ltd,
Ground and Lower Ground Floor,
5-6 Mallow Street,
London,
EC1Y 8RQ