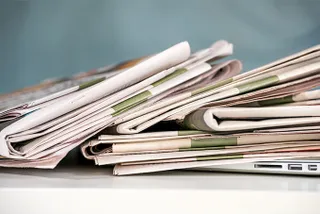 Speakers Corner Make Our TV Debut
At 9pm, on Monday 27th November, Speakers Corner will be featured on the BBC 2 series Employable Me.
The warm-hearted and sensitive programme follows people with disabilities as they attempt to find work. Series 2, episode 1 tracks 52-year-old Andy Ibbott 's journey. Once the MD of California Superbike School, a million-pound turnover business and the trainer to some of Moto GP's finest riders, this all changed when he had a stroke 6 years ago.
Having been told he would never walk or talk again, he's radically defied all expectations. With sheer determination, he's managed to regain limited use of his right hand, and his right leg is at '50%'. These breakthroughs mean he has taken on once unbelievable challenges including the Marathon Des Sables – a cool 7 marathons in 6 days in the Sahara desert!
Wanting to share his story with the world, Andy visits Speakers Corner to explore public speaking as a career. Speakers Corner share our expertise in the industry and open the doors to Andy's next potential career.
Our Managing Director Nick Gold says, "When we were offered the opportunity to be on Employable Me, the whole team were very excited about the prospect. Sharing with the BBC and the wider public the prospects that a speaking career can bring is a valuable opportunity for both us and potential speakers like Andy, and we hope that it helps others to realise what a fruitful and rewarding career public speaking can be."
For further information or to book a speaker, call us on +44 (0)20 7607 7070  or email  info@speakerscorner.co.uk .
Have an enquiry?
Send us a message online and we'll respond within the hour during business hours. Alternatively, please call us our friendly team of experts on +44 (0) 20 7607 7070.
Speakers Corner (London) Ltd,
Ground and Lower Ground Floor,
5-6 Mallow Street,
London,
EC1Y 8RQ