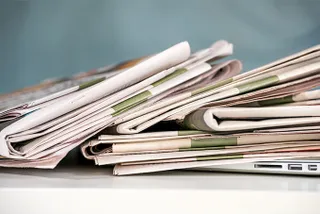 Business Opportunities in Africa for CDM Projects and Carbon Trading
This paper complements the parallel paper by Ramos and Kahla on the policy and business implications of climate change for Africa. This paper outlines, in language understandable to a lay reader, the background to and mechanisms related to Clean Development Mechanism (CDM). TCDM is the major international initiative to provide incentives to private companies and countries to develop and implement projects aimed at reducing carbon emissions at the global level and thus mitigating climate change by transferring financial resources across national boundaries through a market mechanism.
It then explores opportunities and challenges for Africa, including the political, technical, financial and legal barriers that have prevented Africa until now from participating and benefitting adequately from the CDM and similar other international financial mechanisms. To illustrate the issues concretely, it presents a case study of past efforts in Kenya to participate in the CDM. It then suggests possible ways to improve Africa's access to CDM markets in the future as well as practical steps private businesses can take to benefit from CDM and private markets in carbon trading. It argues that given inadequate public policy attention so far, African private sector needs to play a much stronger role perhaps in partnership with experienced players from the outside.
Have an enquiry?
Send us a message online and we'll respond within the hour during business hours. Alternatively, please call us our friendly team of experts on +44 (0) 20 7607 7070.
Speakers Corner (London) Ltd,
Ground and Lower Ground Floor,
5-6 Mallow Street,
London,
EC1Y 8RQ