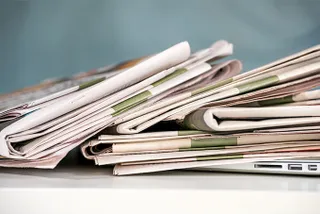 V is for V Festival; C is for Corporate Event
With the corporate event season still very much in hibernation - sleeping off the excesses of 10 or so months of late nights, miniature pastries, lukewarm coffees, questions from the floor, tech issues along with the uplifting highlights of a  motivational speaker  secured from your favourite speaker bureau (insert smiley face – wink optional); it falls to  music and entertainment  to, well, entertain us on the news front.
The V festival, which is approaching its 20 year anniversary next year, starts this Friday - the penultimate weekend of August and arguably the second to last weekend of the summer. Taking place simultaneously at Highlands Park, in Chelmsford, and Weston Park, South Staffs, the arists swap between locations across the weekend.
With a historical focus on guitar music (a la indie rock), the event has opened its arms wider to embrace pop over the years with acts like Sam Smith, Ellie Goulding and Olly Murs making an appearance at this year's event alongside indie staples: Kasabian, The Kooks and The Stereophonics.
With some news around the event referring to illegal highs & ticket touting, back stage beauty therapists and discussions on super star DJs arriving on site in luxury  helicopters  ensures that, largely, the news is somewhat different to news expected in the lead up to your 'average' corporate event. However, with the corporate event season jolting awake in September to its arguably 3 busiest months it has time (this year) to compete with the above on the news front!
Logo image courtesy of Wikipedia.
Have an enquiry?
Send us a message online and we'll respond within the hour during business hours. Alternatively, please call us our friendly team of experts on +44 (0) 20 7607 7070.
Speakers Corner (London) Ltd,
Ground and Lower Ground Floor,
5-6 Mallow Street,
London,
EC1Y 8RQ